We are a pretty cool neighborhood spot for ice cream novelties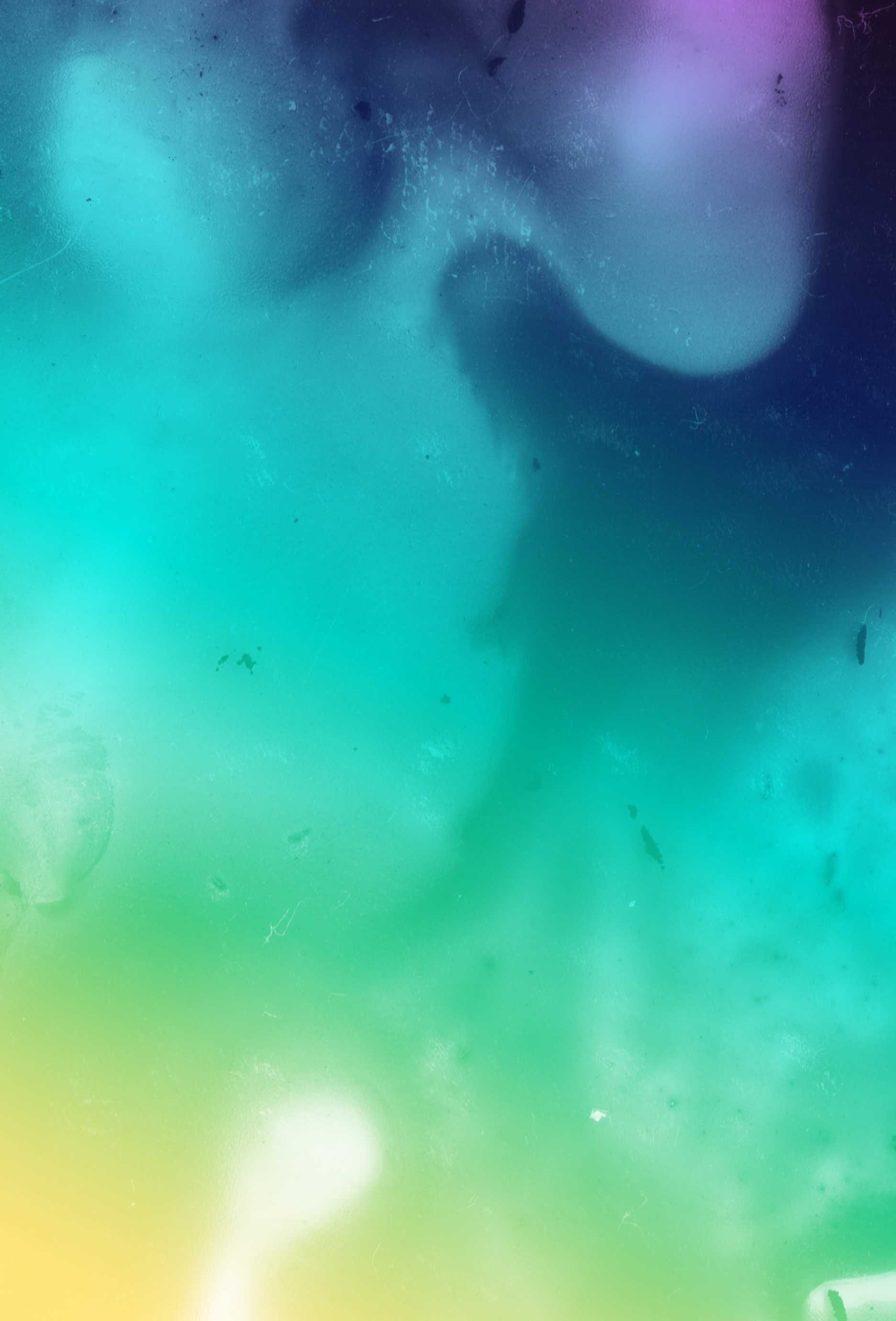 Custard Bars - $5.25
vanilla
peanut butter potato chip
coffee pretzel toffee
hot cocoa
grasshopper
matcha berry

Truck Pops - $3.50
concord grape
guava kombucha
litchi lemon tea
fire cracker
tamarind
passionfruit hibiscus
spiced apple cider


PieCicle Bars - $5.50
pumpkin pie
key lime pie
banana cream pie



Fancy Pops - $5.50
caramel horchata
orange confetti pop
rainbow chip
la rifa blanco jaguar
Plant Pops - $4.25
dark chocolate
pina colada
thai tea
blue moon


Dipped Plant Pops - $5.50
natalies bar
spiced blueberry pie
Buttermilk Bars - $3.50
strawberry
cranberry raspberry
passion fruit
mango lassi


Pony Pops - $2.25
birthday confetti
strawberry buttermilk
chocolate custard
grape pop
cider pop
pink lemonade pop
dipped Pony Pops - $3.50
cotton candy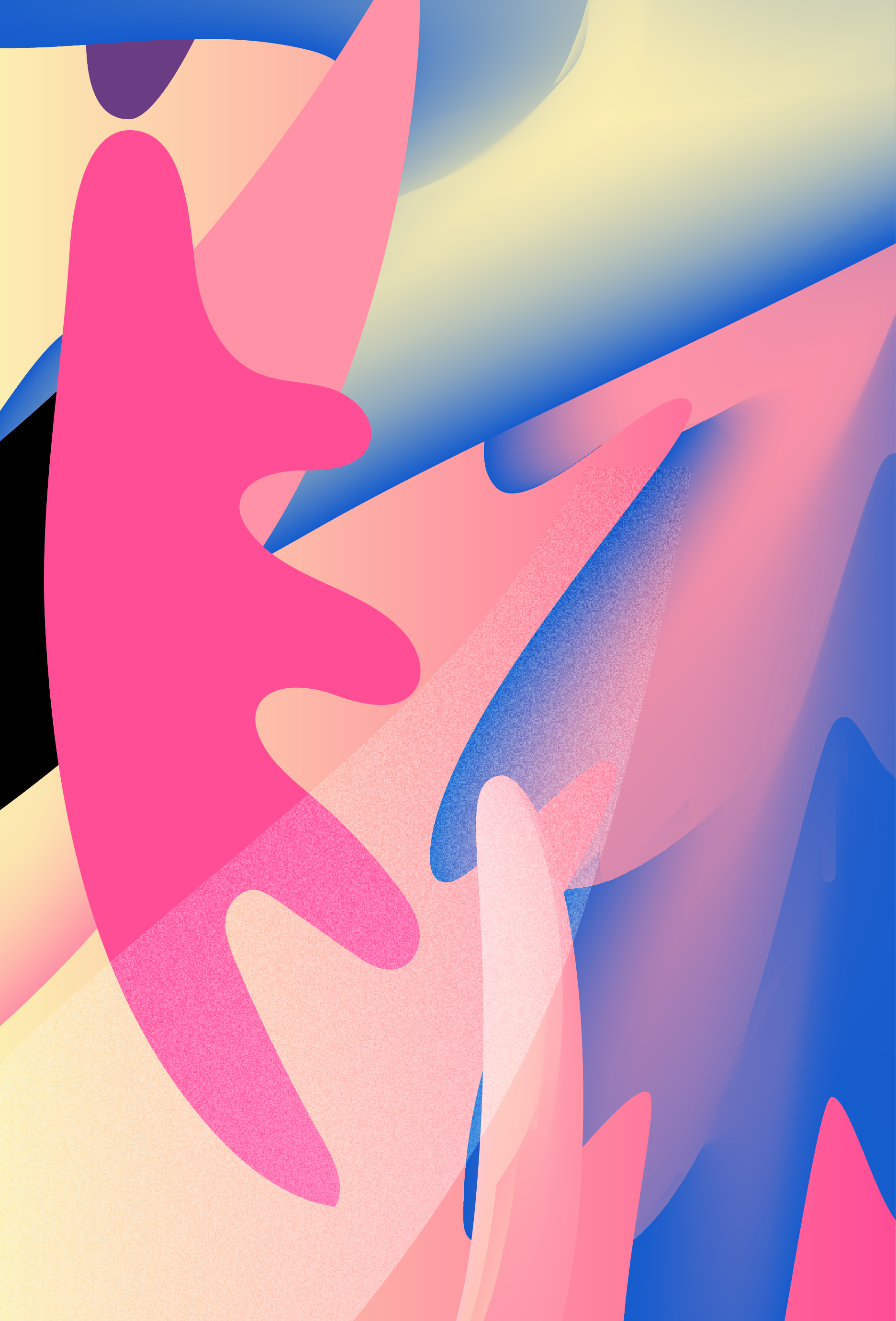 Stop by for ice cream
ADDRESS
Summer Hours
Daily from 12-10
Logan Square
2353 N. California Avenue
Chicago, IL 60647
West Loop Coming Soon
916 W. Fulton Market
Inside Time Out Market
General Contact
773-697-4140
info@prettycoolicecream.com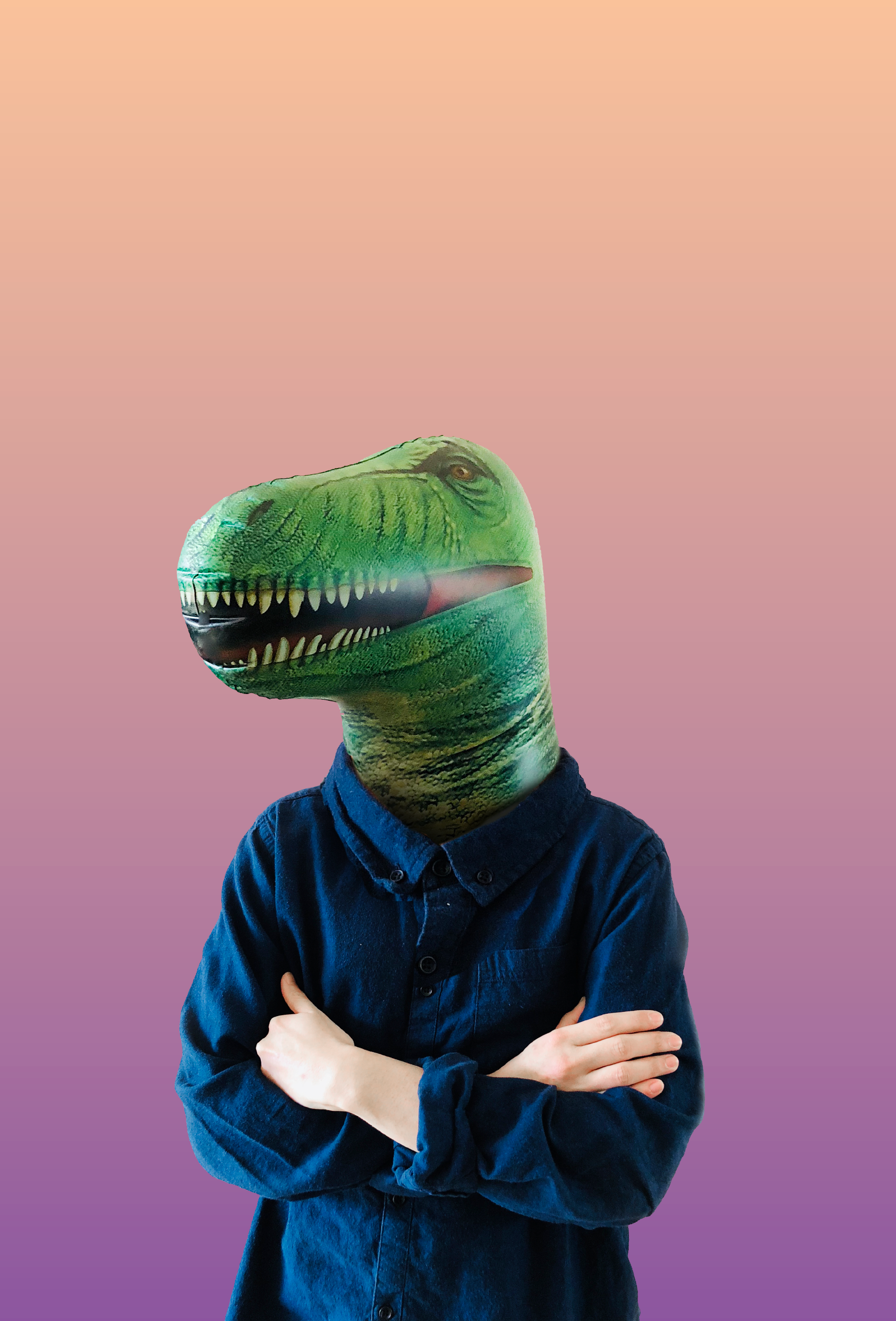 Hey There!
Welcome to Pretty Cool Ice Cream - the brainchild of veteran pastry chef and author of Hello My Name Is Ice Cream, Dana Cree, and Michael Ciapciak, founder of Bang Bang Pie and Biscuits. We're located in the wonderfully unique neighborhood of Logan Square on the northwest side of Chicago, just a block off the California Blue Line stop.
When opening in this special community, we decided to put our own unique spin to the classic neighborhood scoop shop. At Pretty Cool Ice Cream, we'll start with hand-crafted artisan ice cream on a stick and continue to introduce a full line of frozen novelties.
NOT JUST AN ICE CREAM SHOP
We hand craft everything at our production facility, attached to our shop, where you can watch as your favorite pops and bars are made. Our menu spans from chocolate dipped ice cream bars in classic flavors to fruit and buttermilk bars. We also have a few juice pops inspired by classic popsicle trucks. Don't worry, we'll also have delightful options for our plant-based and dairy-free friends as well with plant-milk based pops. For our littlest guests, we have a smaller proportioned line of Pony Pops. If you can't eat gluten, everything in the shop is made without wheat as well. Even the cookies and cream.
With the help of Tumu Studio we designed a kid-friendly space that also appeals to a more grown-up aesthetic. We've included small touches like a hand washing station and drinking fountain, changing stations in all bathrooms, as well as bleacher style seating for our little guests to climb. We want everyone in our vibrant and diverse Chicago community to find a reason to visit us, and once you meet us, we hope to give you many more reasons to come back!
Bring us to your next party
We are thrilled you want to bring Pretty Cool Ice Cream to your gathering! We hope we can find a way to work together to do just that. Depending on the size of your gathering, we have two channels to help serve you best.
Our events and catering team can assist you with orders of 50 pops or more. Email Events@prettycoolicecream.com
For orders under 50 items, your sale can be handled by the team in the shop. Simply come into our shop and order at the counter from the pops that are available that day. At this time we can't take pre-orders through the shop, pops are sold on a first-come-first-served basis.